Happy Birthday Jesus
Merry Christmas
---
From time to time, when all the hyperbole subsides, in my own quiet, private space … I REMEMBER:
Not only have I read the book – even the end of the book – and I KNOW How it Ends – and so do you:
Our Savior Returns …
… and He says ….. STOP!
… It is Enough …
… JUSTICE PREVAILS …
… The End is Already Written …
At The End of this Dispensation …
Our Savior Returns
JUSTICE DOES PREVAIL
GOD DEFEATS Evil… and 1000 years of Teaching begins.
ALWAYS REMEMBER – GOD WILL RETURN – JUSTICE WILL PREVAIL …
Happy Birthday Jesus!
Also Known As…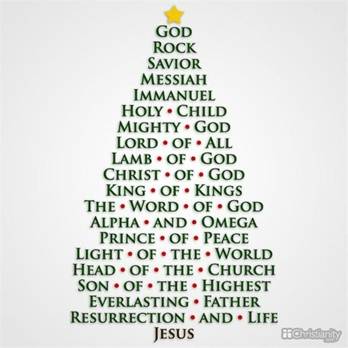 I'm Just Sayin' … .                                             Merry Christmas